MAKING of
The trailers for the Tabakalera film programme in San Sebastian.
Featuring Andrea Sánchez Iañez & Jaume Claret Muxart.
Watch trailer 1 ︎
Watch trailer 2 ︎
Watch trailer 3 ︎ Watch trailer 4 ︎

Webs ︎︎︎ https://

www.tabakalera.eus/en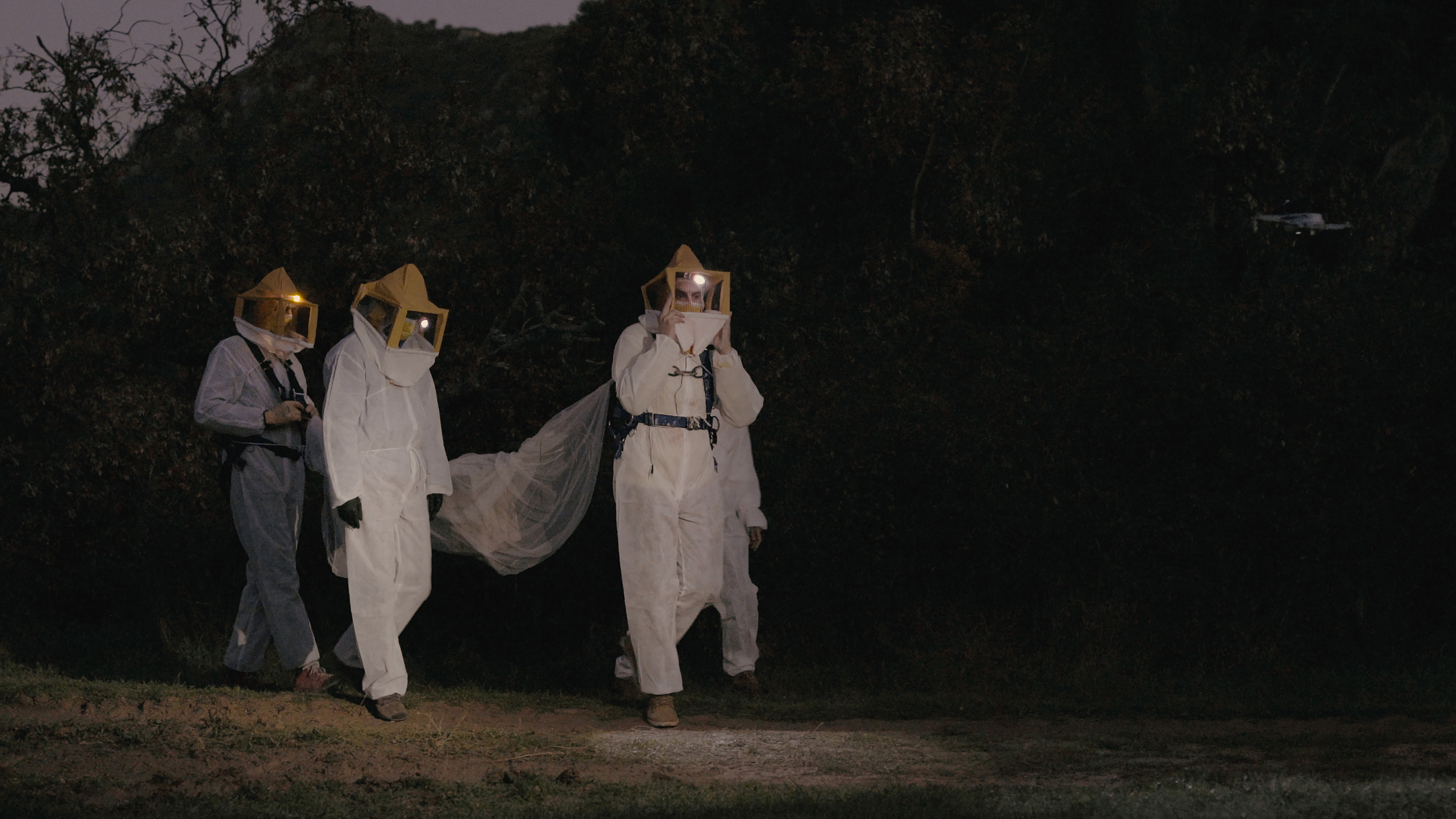 CODIRECTION, COPRODUCTION, PHOTOGRAPHY AND COEDITING
With Mario Sanz

PERFORMANCE AND ARTISTIC DIRECTION
by La Comunidad

COLOR
by Clara Rus
An audiovisual piece made for the artistic collective 'La Comunidad'
composed by
Noé Bermejo, Alfonso Borragán, Javi Busturia, Nerea de Diego, Julia de Luis y Helí Garcí.
A performance that took place in the village of Mendaza, Navarra on 30 October 2020.
Together with the collaboration of many of its inhabitants.
Y con el apoyo de:






Webs ︎︎︎ https://bylacomunidad.

wordpress.com/




http://

www.culturanavarra.es/es/landarte




https://landarte.es/blog/
Making of
'SALITRE'

With Patxi Burillo Nuin

PERFORMANCE 'SALITRE'
by María Salgado
DIRECT SOUND
by Mario Sanz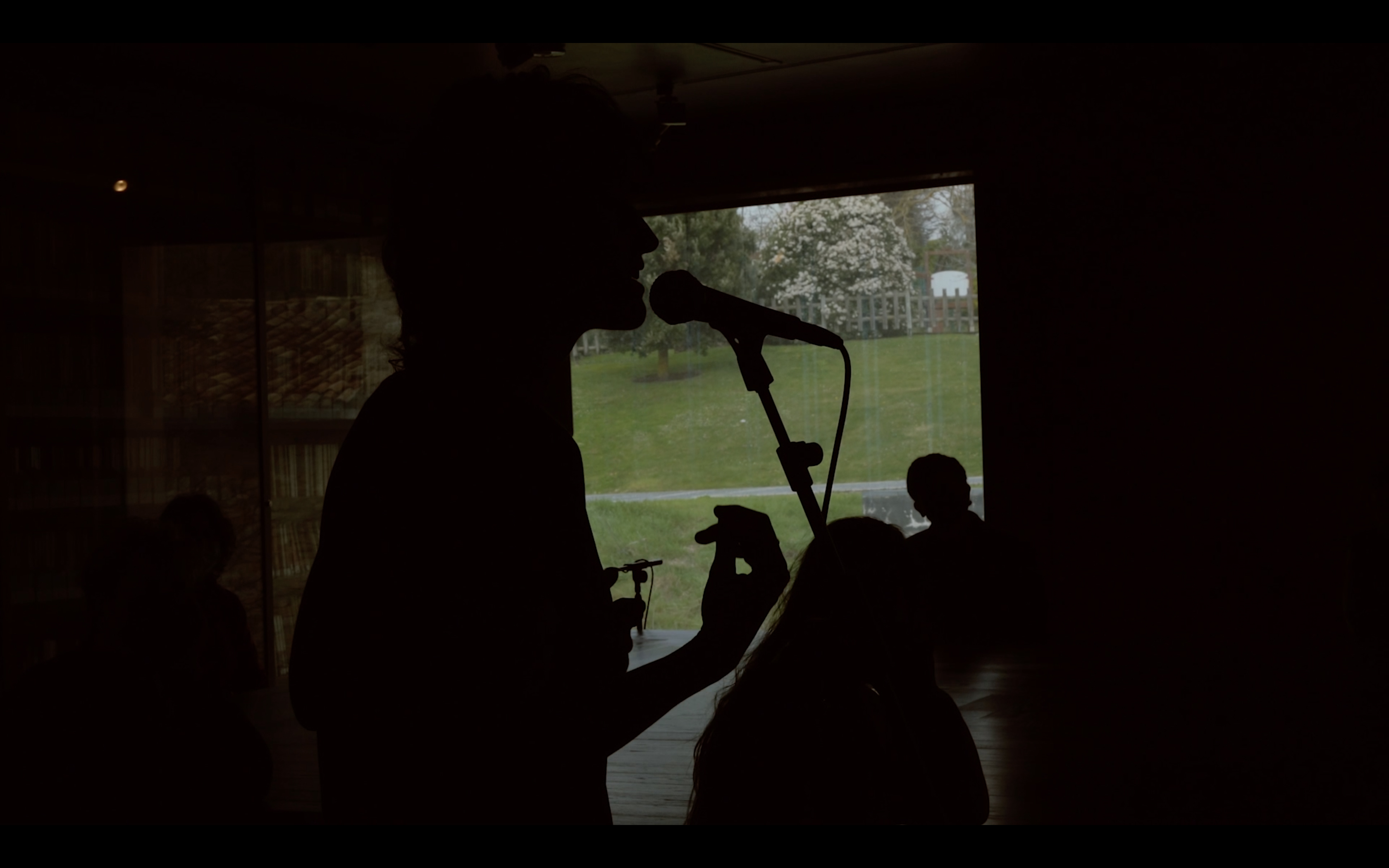 A performance that took place at the Oteiza Museum and Punto de Vista International Film Festival.
In Pamplona, the 20th of March in 2021.





Ver ahora ︎




Webs ︎︎︎ https://

www.museooteiza.org/


https://

www.puntodevistafestival.com/index.asp








︎ ︎ ︎ ︎